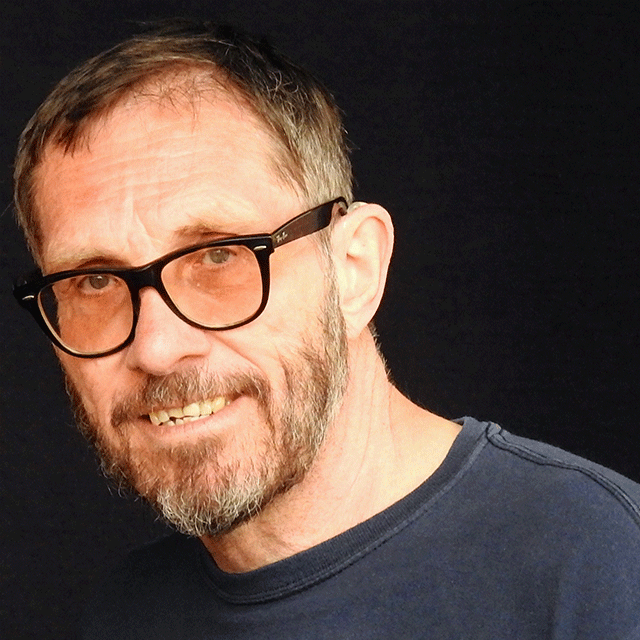 Dr Bob Jones
Started DJing in May 1967.Original DJ at 24 Caisters, 44 Southports. Resident at London's Wag Club & at Dingwalls Sunday Jazz Sessions.
Bob has remixed over 30 soul artists inc Temptations, Al Green, Sam Dees, Terry Callier, Bobby Womack.  In 1997 Bob Jones celebrated an incredible 50yrs as a DJ/ Presenter in Black Music.
Appeared in Lenny Henry's 'New Soul Nation' Channel 4, Music Consultant to BBC 2's 'Late Show' on 'The British Black Music Industry'. Founder member of The British Rhythm & Blues Association (BRBA).
Club 'The Surgery' started in London's West End in the 80s and is still going 30+ years later.1995 started soulful dance night 'LIFT' – Blue Note Club, featuring UK DJs Harvey, Idjut Boys, Harri, Glenn Gunner & Phil Asher. 'Best British Club DJ' 95, 96,97. DJ'd 'Tribal Gathering' (30,000 clubbers)& 'Universe', 'Creamfields', 'V98' and 'Big Chill' Festivals.
Compiled LPs inc '90's Soul LP'[Beechwood Music].'Stop & Listen Vol.1′(BBE Records) for Bob's 30 years in Black Music. 'Soul Spectrum & Jazz Spectrum (BBE). Started Black on Black & Quick Release Records & joint A&R for UK label Chilli Funk.
Won Radio awards for in-depth interviews with artists Terry Callier, Millie Jackson, Will Downing, Isaac Hayes, & Kerri Chandler amongst others. Radio show 'The Surgery' was, 9yrs at London's KissFM, BBC Radio London 6 yrs and Mi-Soul.com 7yrs.
Dr. Bob is still DJ'ing & lecturing all over the world & just completed work on an educational project, history of Black Music 'Sound Of The Drum'.