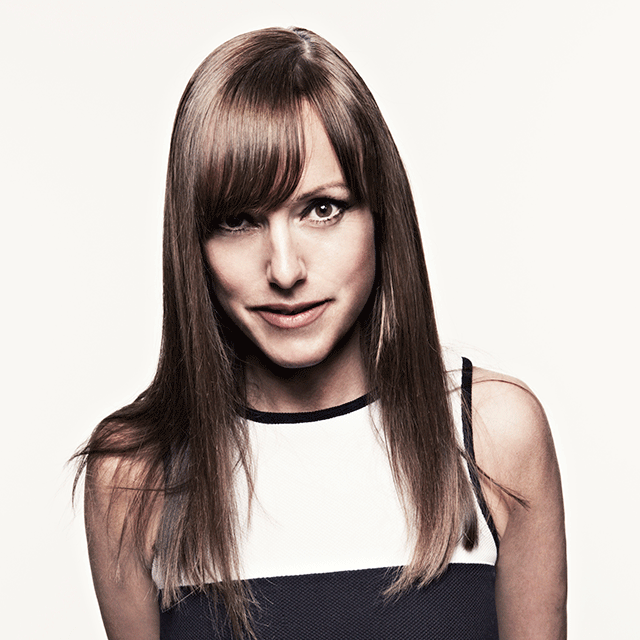 Sarah Bolshi
Sarah Bolshi  started the Modcast with Eddie back in 2010.  She produces all the Modcasts.  Bolshi and Eddie started the events in 2013 with their  boat parties which have grown to over 6 parties a year and the inaugural weekender in 2019.
 Bolshi  has worked in the music industry for over 30 years. She started working at Phonogram Records / Talking Loud (Polygram) in 1990, moving to Sony, Warners and them cultivating her A&R and label boss skills at Big Life Records working with legendary Jazz  Summers and starting her first label Bolshi Records in 1995.
She founded record label Sunday Best Recordings and Publishing (www.sundaybest.net ) with Rob da Bank in 2000, home to artists such as David Lynch (film Director) and various others specialising in Eclectic pop, Electronic, folk and psychedelic sounds.