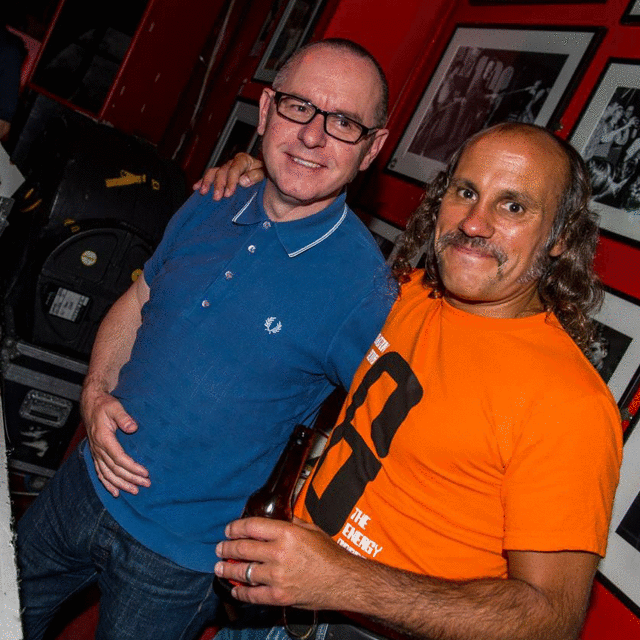 Hipshaker
Hipshaker, established in 1998, is a Portsmouth based club night probably best known for hosting both their own stage at the Isle of Wight Festival and a weekend of events at the Isle of Wight Scooter Rally.
Over the years Hipshaker DJs Dave and Simon have had their own compilation album released, hosted regular club nights across the south of England and most years can be seen spinning tunes between bands on the main stage at Victorious Festival in Portsmouth.
Their playlists are often varied …. depending on the event, their boxes may include Soul, Funk, Jazz, Disco, Latin, Ska, Beat, Reggae and more although their core sound spans the era from the the late '50s to the mid '70s.